Comprehensive media solutions for ALL!!
Open and Shutt Web Design offers affordable and quality media solutions for businesses small or large. Give your established business a fresh online presence or let us help you get your start up off the ground with style.
Learn More
Our Latest Project
Check out Open and Shutt Web Design's latest work!
Gilkey Lumber
Gilkey Lumber contacted us for a site redesign, in order to maximize potential site views and  offer a clean modern website on all devices.  The results where beautiful, functional, and informative.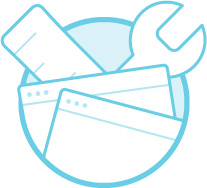 Reliability and Security
Reliability and Security
Open and Shutt Web Design handles the security and Safety of your site makeing sure that your website stays intruder and hacker free.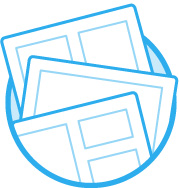 User's Guide for your website in Print and Digital form. A comprehensive guide to your website with easy to follow instructions on how to add content or make changes to existing content.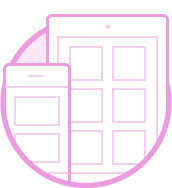 Open and Shutt Web Design is committed to using Responsive web design for your website. Your site will look great on Phones, Tablets, Computers and more. Easily make Changes or Updates
Easily update your website, make changes or add content at any time.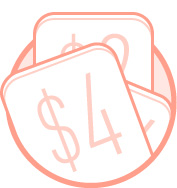 Value
With Open and Shutt Web Design A quality, Professional, and Affordable website is only a phone call or click away.
Affordable Web Design and Comprehensive Media Solutions by Open and Shutt Web Design